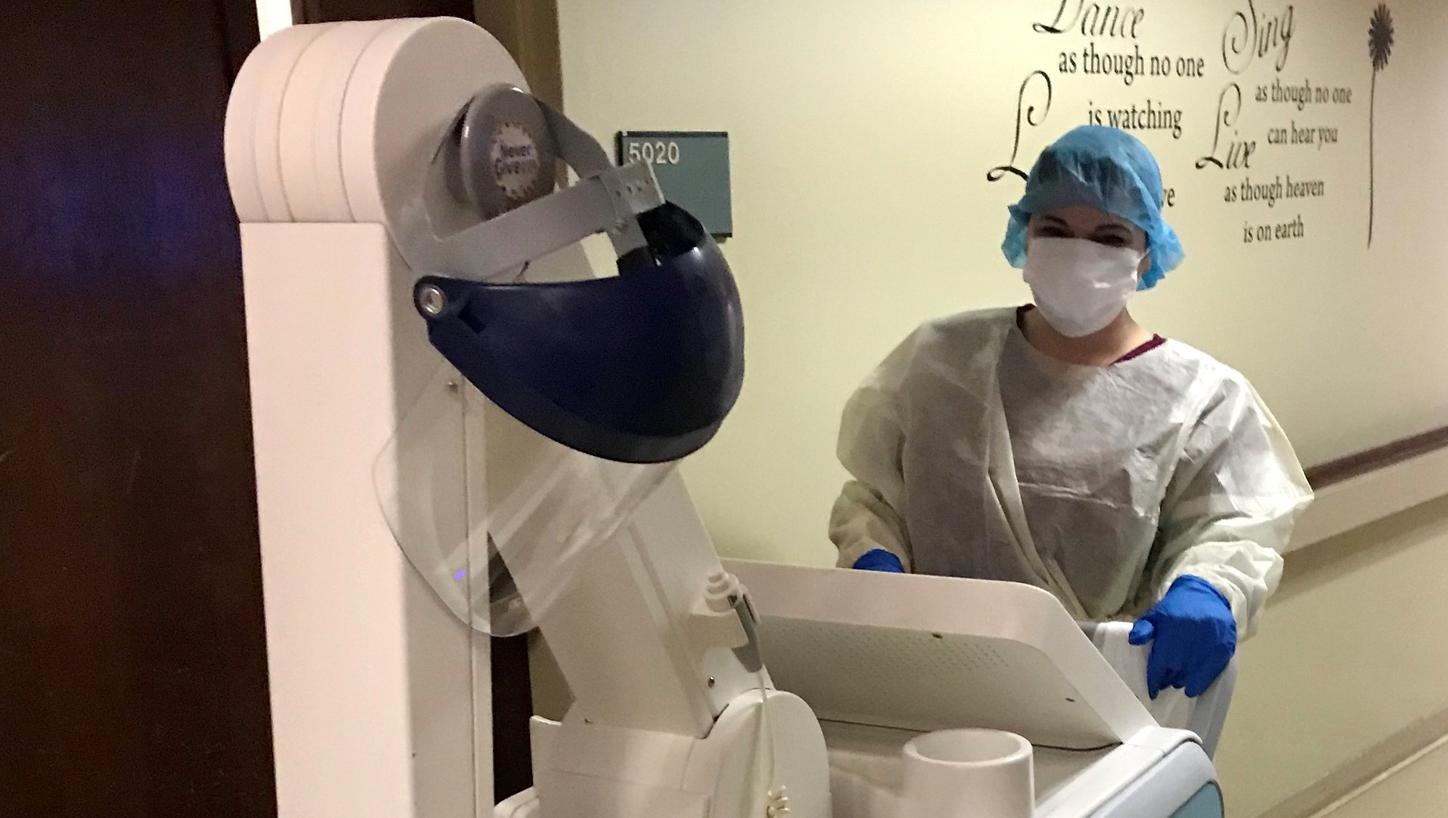 Stories from our people on the front lines
Erin Summers – a source for good
Erin Summers, a clinical education specialist in the U.S., was moved to make masks and volunteer on the front line as an X-ray technologist.
Our response to the COVID-19 pandemic
We are fully committed to supporting our partners in the healthcare system to provide the best possible care for patients.
Are you looking for COVID-19 related information? Please check out our dedicated content sections:
We're here to help
We at Siemens Healthineers are committed to support front-line healthcare professionals and help them to deliver high-value critical care to patients at each stage of COVID-19 disease management: from diagnosis, to prognosis, therapy and follow-up.