Women's health
Breast cancer: "I am a stronger person today"
Simran Sethi from India shares her experiences after her breast cancer diagnosis and how self-realization and her family helped her.
Published on 11. Oktober 2021
Three women, three countries, three individual breast cancer stories. In the second part of this three-part series, Simran Sethi talks about her journey of self-realization after being diagnosed with cancer amid the pandemic. Simran (49) loves to shop, and she arranged to meet our journalist and photographer at the Dilli Haat market in Pitampura, north Delhi, on a hot and humid afternoon.
Simran's life hasn't got back to normal either — it's been a particularly difficult year for her.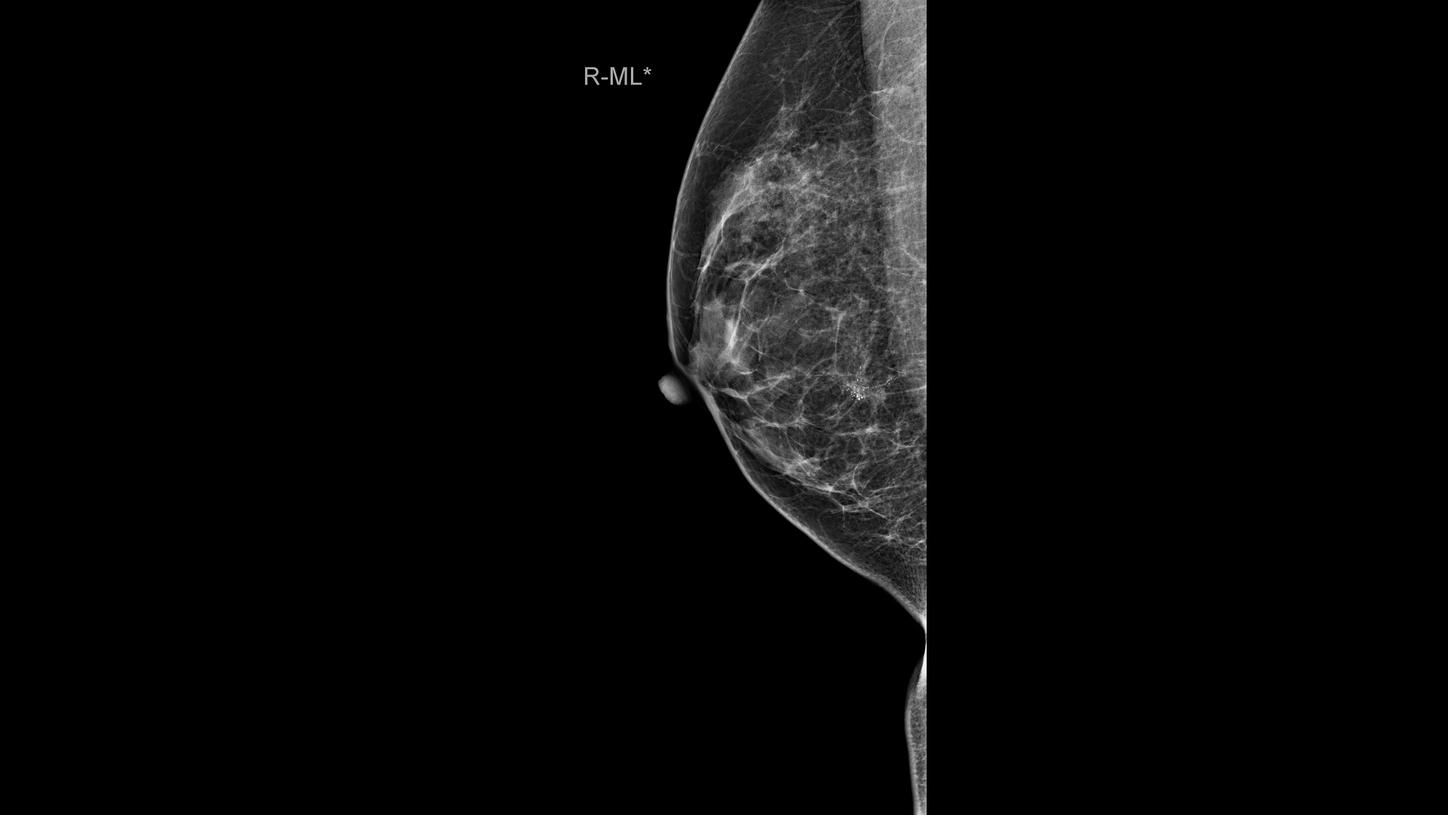 ©
 Photography
:
Sahiba Chawdhary
1

Breast cancer that has extended beyond the immediate region of the tumor.
The shooting/the interview/fotoshooting took place under all necessary health and safety measures according to local Covid-19 regulations.

The statements by Siemens Healthineers customers described herein are based on results that were achieved in the customer's unique setting. Since there is no "typical" hospital and many variables exist (e.g., hospital size, case mix, level of IT adoption) there can be no guarantee that other customers will achieve the same results.