Imaging
Anatomical lectures with Cinematic Anatomy
An Austrian university takes the teaching of anatomy to the next level. At the same time this saves costs and resources in the long term.
Published on September 13, 2022
Have you ever consulted a medical textbook and tried to grasp its anatomical illustrations? Medical teaching is extremely complex—but technology can help. Cinematic Anatomy1 is an immersive application that helps medical students, medical professionals, and patients better understand the human body.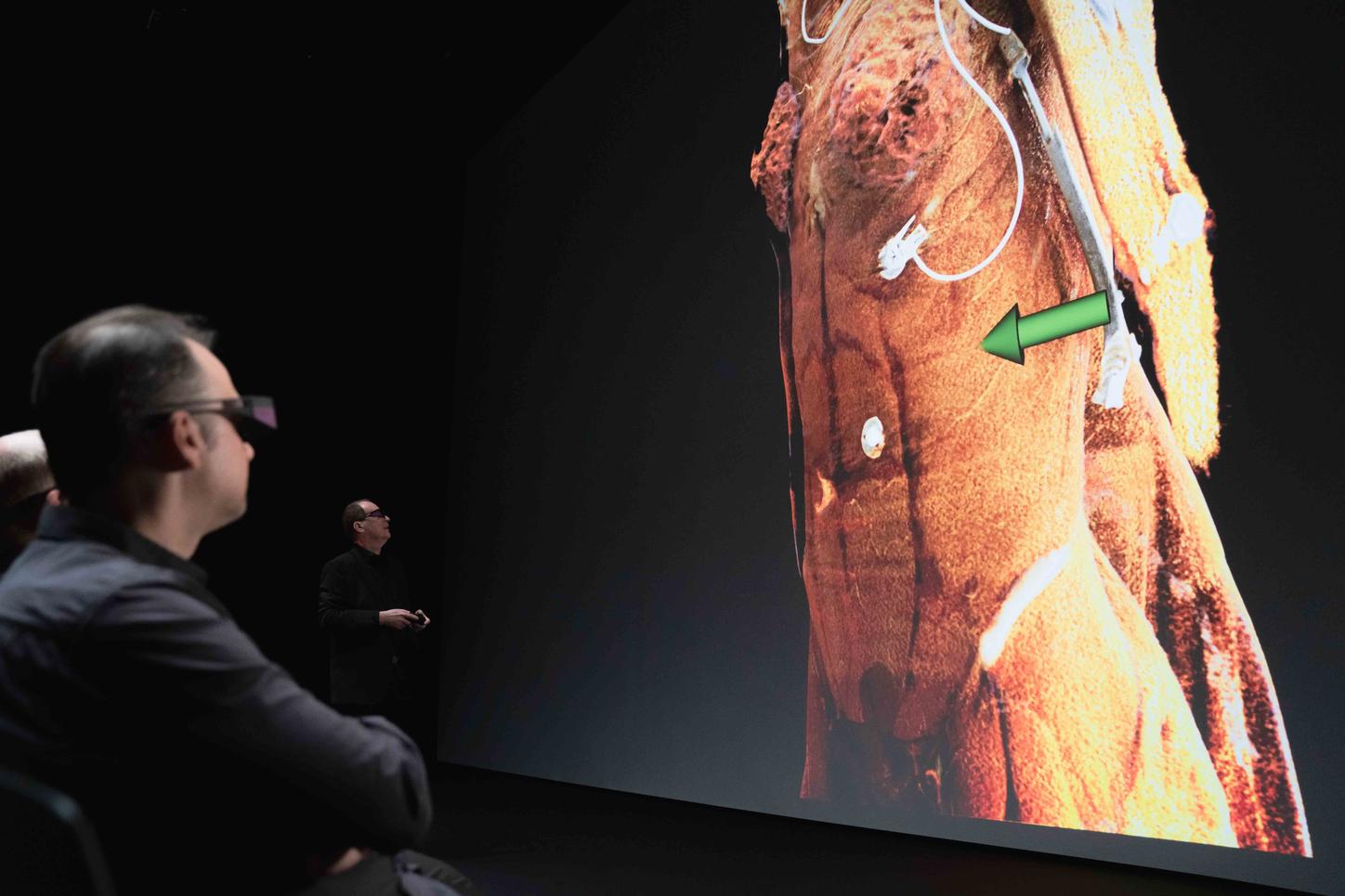 What role does Cinematic Rendering play?
Razor-sharp 3D images with Stereoview
The future of anatomical teaching is here
Patients themselves benefit from Cinematic Anatomy, as 3D visualizations are much easier to understand than standard CT or MRI images.

Andrea Hofbauer, Collaboration Manager at Siemens Healthineers, Princeton, USA
These two images show the same body, which can be enlarged, rotated, and moved. It's a sophisticated 3D anatomical model that enables a better understanding of complex anatomy: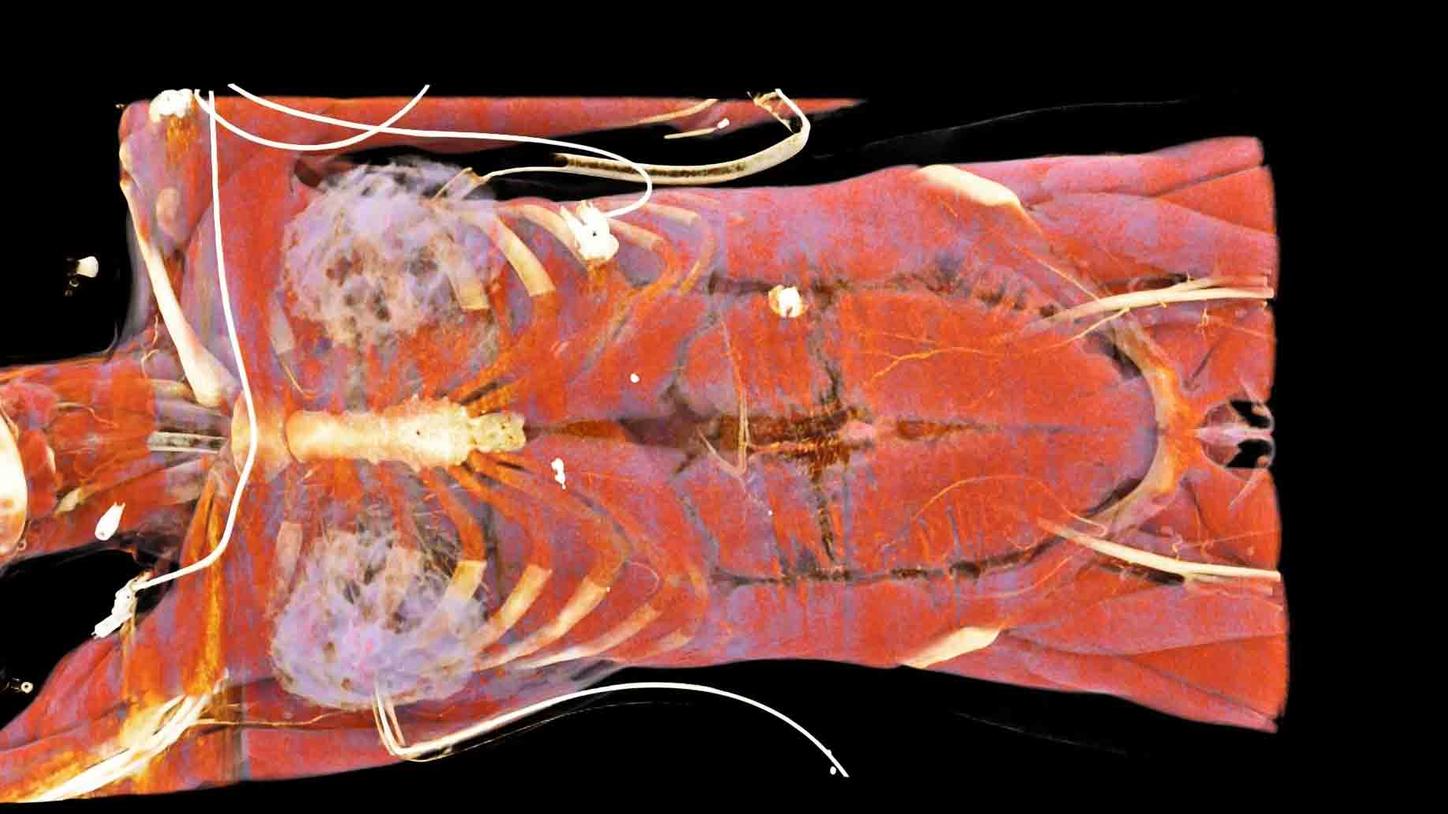 A complement to traditional teaching
Not only can we enlarge our images, but we can also move them, rotate them, and virtually cut into the complex 3D anatomy, making it much easier to understand.

Professor Franz Fellner, MD, Head of Radiology, Kepler University Hospital, Linz, Austria
1 Cinematic Anatomy/Rendering is recommended for communication, education, and publication purposes and not intended for diagnostic reading. The application is still under development. Its future availability cannot be guaranteed.

2 Available only with the Pro version of Cinematic Anatomy.

[1] Dappa E, Higashigaito K, Fornaro J, et al. (2016) Cinematic rendering – an alternative to volume rendering for 3D computed tomography imaging. Insights Imaging 7:849-56.